Electric Scooters For Sale Portsmouth, NH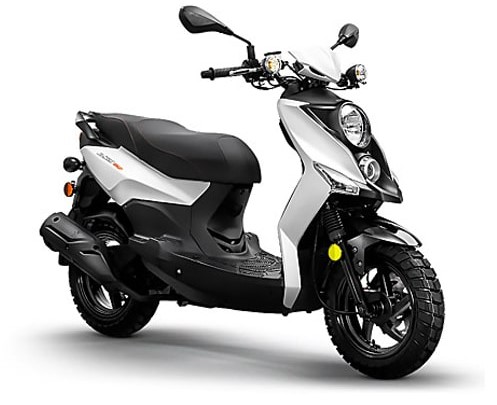 Get The Best Electric Scooters For Sale Portsmouth, NH
Whenever you are looking to buy a bike or an electric scooter look no further than EZ Electric Bikes & Scooters. We have a wide range of electric scooters and bikes to choose from based on your interest and budget. You can find the best deals from our selection of electric scooters for sale in Portsmouth, NH.
Services Related To Electric Scooters For Sale:
The range of scooters and bikes which we provide are unique. With a highly qualified team, we ensure to provide the best quality services to meet all of your bike and electric scooter needs. Plus, we are located conveniently in Portsmouth, NH. We have bikes and electric scooters for sale at our location in Portsmouth, NH, but we also offer services including: 
Tuning services according to the bike or scooter
Any kind of repairs for scooters and electric bikes.
What To Expect From Our Electric Scooters For Sale?
With highly professional staff well versed in handling any kind of bike repairs we can resolve issues.
As you can find latest electric scooters for sale here you can buy new models at an affordable price.
We make sure to provide complete satisfaction to all our customers.
We deliver timely and accurate bike or scooter repair services.
With years of experience in serving our customers we know exactly what the customer needs.
Contact Us to find Electric Scooters For Sale in Portsmouth, NH