Scooter & Electric Bike Specials
SCOOTER SPECIALS!
SAVE $300-$400 OFF OF THESE 2022 LANCE SCOOTERS – Cabo 50, PCH 50 and PCH 125
These Lance scooters all come with a 2-year warranty and they're all marked down to go out the door! If you're looking for a deal on a quality scooter, now's the time!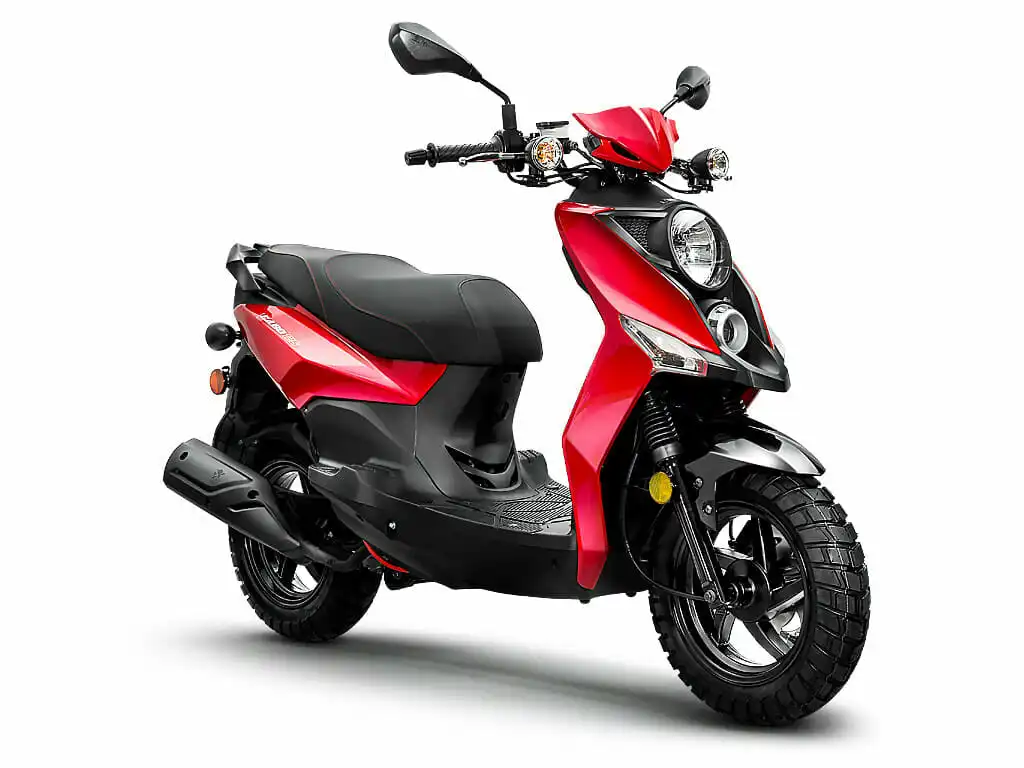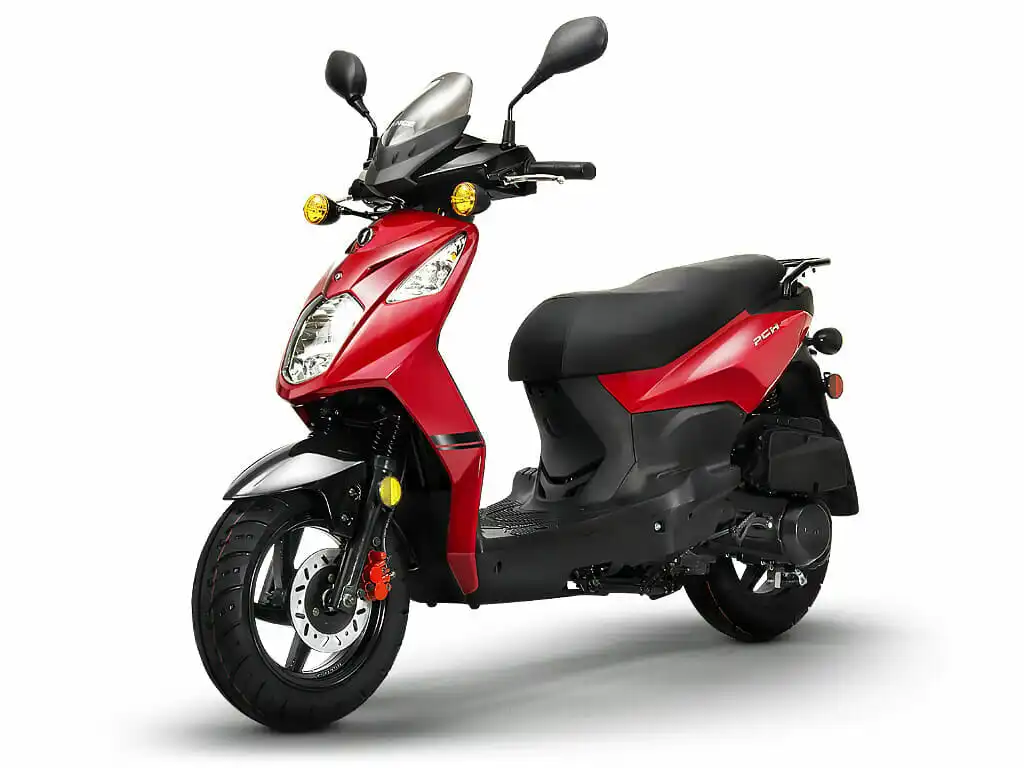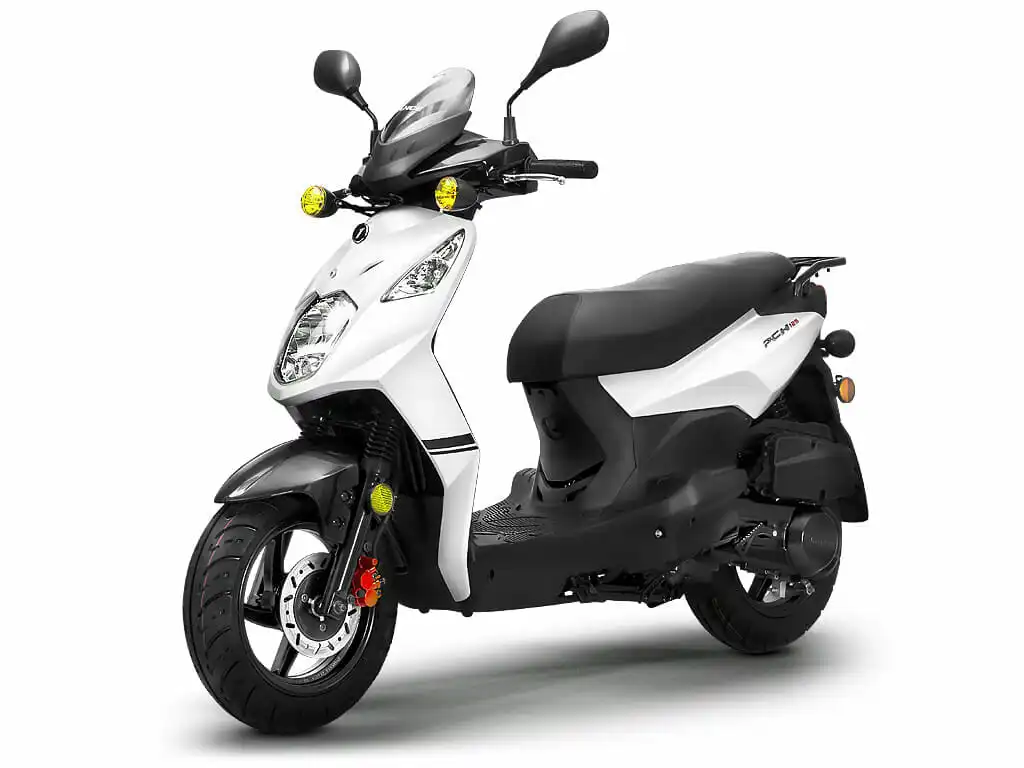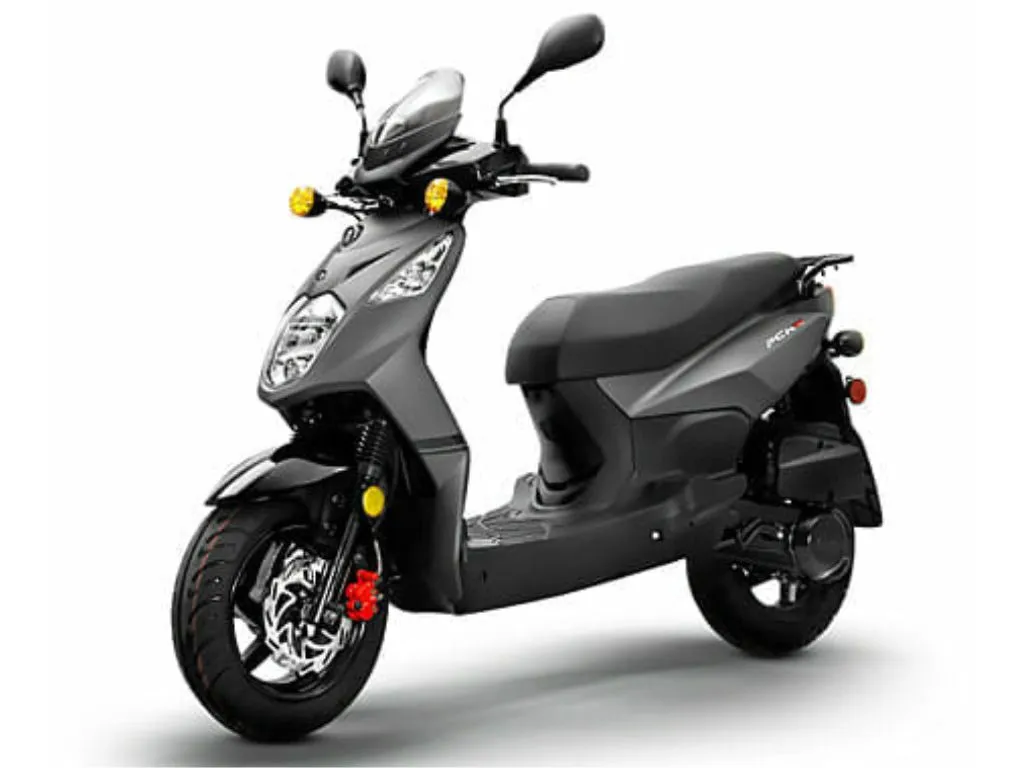 ELECTRIC BIKE SPECIALS!
MAGNUM COSMO X, regularly $2199, now just $1699
The Magnum Cosmo X has a light low step frame with a fully integrated battery. The powerful electric system includes a 500W motor, 48V with 15Ah battery for all of your errands and hydraulic brakes. Only 4 left! Hurry in!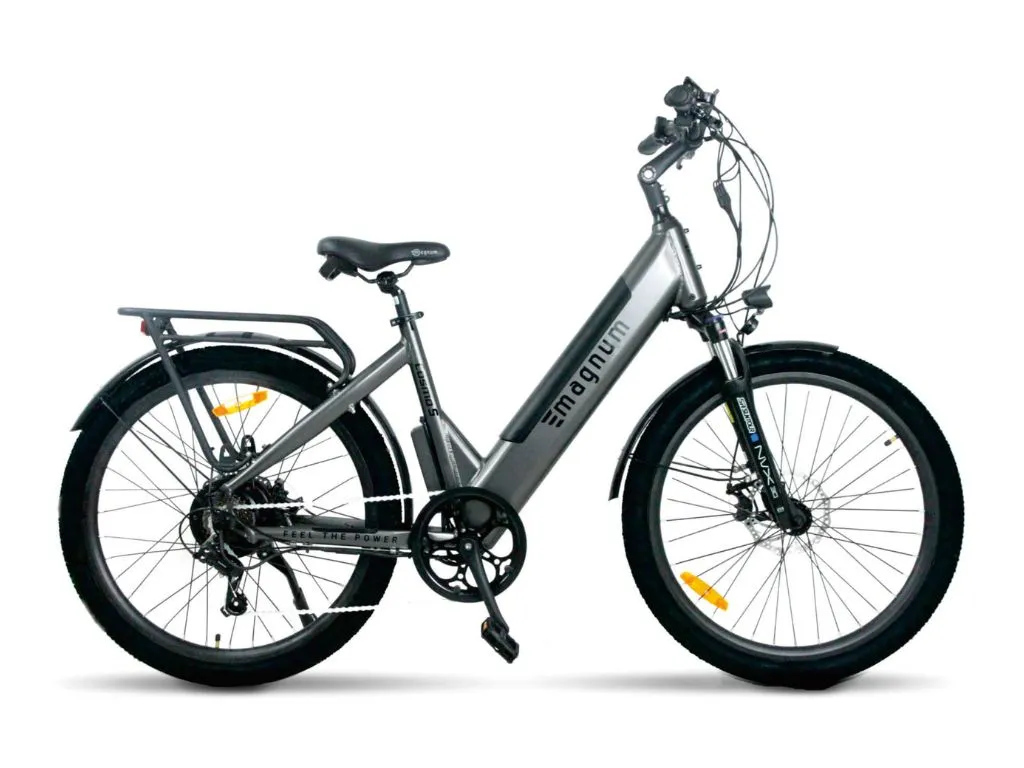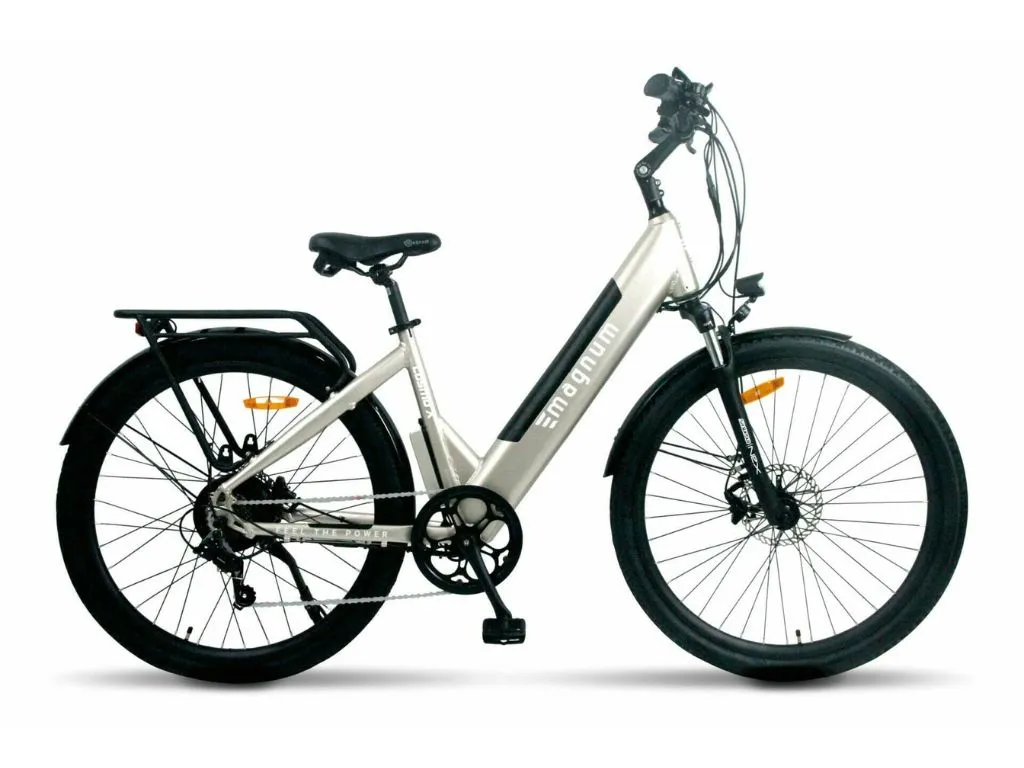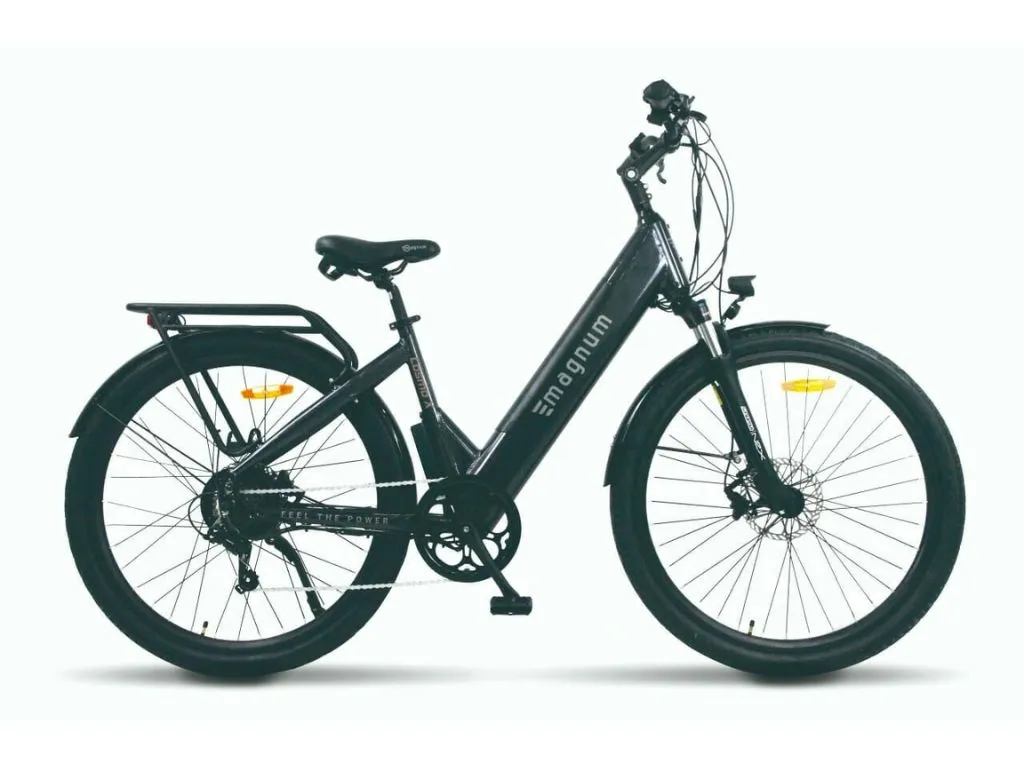 SAVE $400 ON the ROCKSTAR by SCOOTSTAR
Looks like a moped, looks like a bicycle — it's a little bit of both! 20mph top speed, throttle power or pedal assist power, Kenda fat tires, LCD tires, and more. Perfect for campgrounds, beaches, neighborhoods, commutes, and more. This electric moped is durable and ready for smooth payment or a dusty back road. Go on your next adventure with the Rockstar!