Folding Electric Bikes Portsmouth, NH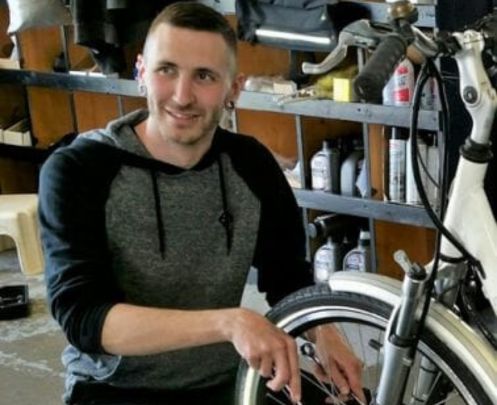 Top-Notch Folding Electric Bikes Portsmouth, NH
With the latest developments in technology, it has now become very easy for individuals to travel using electric bikes. Browse our selection of folding electric bikes at EZ Bikes & Scooters to see the various options on the market in Portsmouth, NH.
We have a wide range of electric bikes and scooters and can help you find the right one to fit your needs. Whether you would rather have a folding electric bike or scooter you can rest assured that it will be high quality and that you will receive premium customer service.
Services Which We Provide Related To Folding Electric Bikes:
The best thing about hiring our services and using our products is that we provide service pick up along with bike delivery. We have highly experienced staff providing you with top-quality services for folding electric bikes in Portsmouth, NH. They know exactly how to serve our customers. Check out the services which we provide:
Maintenance of your bike or scooter
Any tunings which you need
Benefits of Choosing Us For Folding Electric Bikes:
We have dedicated staff ensuring to provide excellent quality customer services that you need.
Our experts know exactly how to fix the issues which you might be facing with your bike.
We can provide you with one of the most affordable scooters or electric bikes in Portsmouth, NH.
We can provide services to your model of bike or scooter.
We sell a wide range of bikes and electric scooters.
Contact Us For Folding Electric Bikes In Portsmouth, NH
If you would like to buy an electric bike or would like to hire our services you can call us at (603) 778-1402. Our customer support staff will guide you and help you throughout the process.