Gas Powered Scooters Portsmouth, NH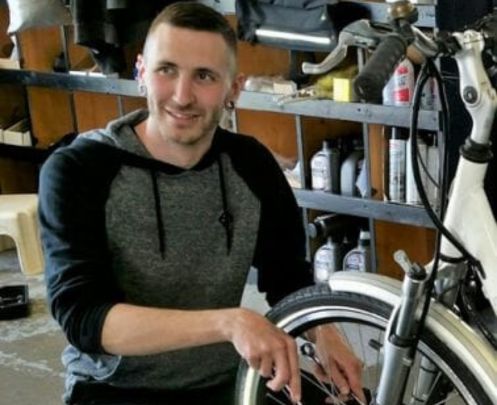 Top-Notch Gas Powered Scooters in Portsmouth, NH
Gas powered scooters are a popular choice! If you are looking to purchase a gas powered scooter in Portsmouth, NH then we can help. At EZ Electric Bikes & Scooters, we have a variety of options for you to choose from.
We have different models of bikes and scooters such as foldable electric bikes, electric scooters as well as gas powered scooters. We will help you find the right one to fit your needs.
We Sell Quality Bikes And Gas Powered Scooters in Portsmouth, NH:
We are one of the best places in Portsmouth, NH to find various types of bikes and scooters. Whether you need electric or gas powered scooters they can help simplify your life and get you to your destination faster. All of our bikes are of high quality, so you can rest assured that they will be durable and last. Our collection of bikes and scooters include:
Havana classic 50
Cali classic 125
PCH 125
X350 Electric bike
Benefits of Buying Our Bikes or Gas Powered Scooters:
Best quality gas scooters for an affordable price.
Wide variety of gas scooters with special features that you might not find anywhere else.
Each model is also provided with different colors so that customers can choose their favorite colored bike or gas powered scooters in Portsmouth, NH.
We are not just confined to bike and scooter sales but also provide our customers with bike and scooter services.
Pickup and delivery of the bike is also provided for an affordable price of $50 if your home is within 20 miles.
Contact Us For The Best Bike Or Gas Powered Scooters
To learn more about the styles of bikes and scooters we offer, call at (603) 778-1402 to talk to our team.